Find freedom here
Apr 18, 2023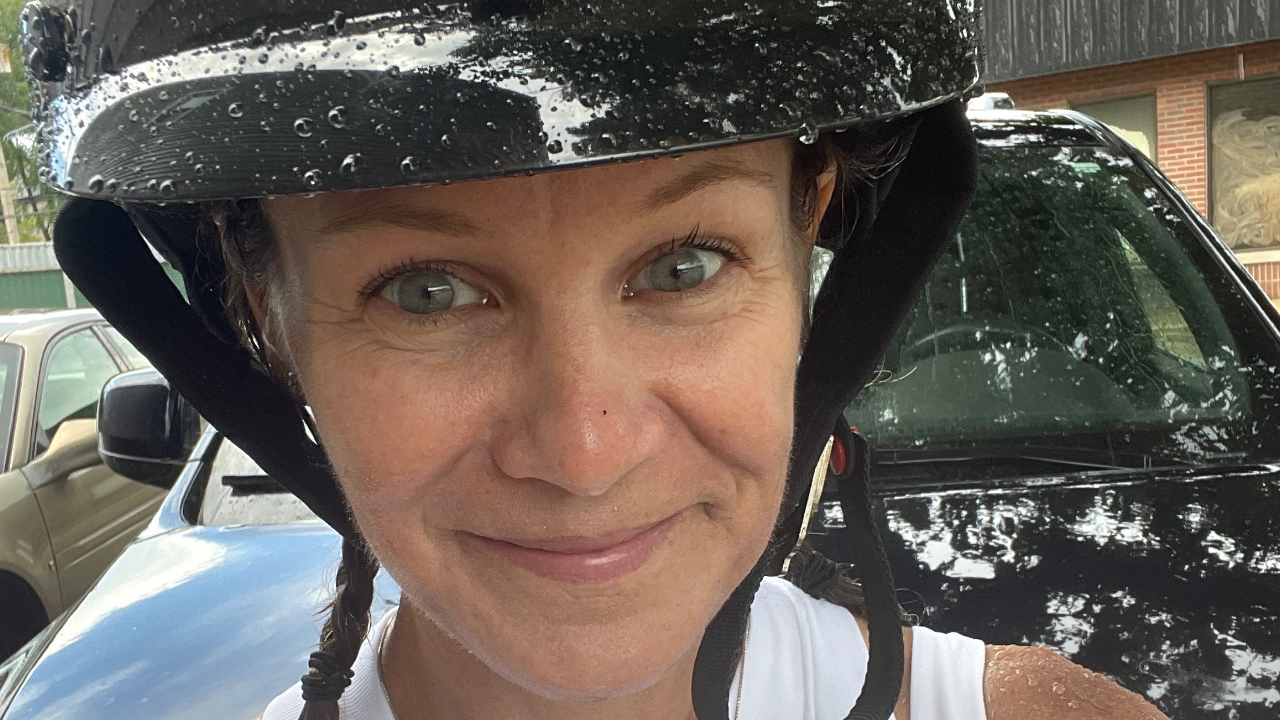 Last week in Chicago we saw the temperatures hit 70+ degrees. As soon as this happened, I rolled out my 50cc scooter, got it started, and gave it a thorough washing. It was a beautiful day, my scooter cranked right up and as soon as it dried, I took it for a nice long ride along the lake. I felt free as I rode with the breeze on my face and the sun on my skin. I felt that same freedom when I shed my layers and ran in shorts and a t-shirt, and when I walked my dogs nice and slow as they sniffed everything they could get their noses on.
I also experience this freedom on my yoga mat. Do you feel this too?
Your practice is time that you dedicate to yourself, where you get to be free to simply be. Be with your breath, your body, your feelings, your thoughts, yourself. Where you get to practice non-judgement, and self-acceptance. Where you get to explore what's possible, and what you're capable of. Where you get to find your edge, and notice how it feels to dance there.
On your mat, you get to shed your layers and be wholly, authentically you. You get to embrace your strengths and challenges, your gifts and your perfect imperfections. You can move your body expansively, breathe deeply, chant loudly, and feel the expressiveness of all of it. What freedom can be found here, in the space of your practice, on your mat, in your own home, inside of you. The change of seasons gives us that feeling of newness, it's a breath of fresh air. Use it to reignite your commitment to your practice, or to change things up so you can experience the newness of it again.
We've created the HLF Self-Practice so that you can craft your own practice to meet your needs and experience the freedom that comes with practicing on your own time, in your own way. You'll be able to choose the meditation or yoga set that best supports you.
Join the Self-Practice here, then click on What's New, What's Featured at the top of your library. Here you'll find a few suggestions to get you started with your practice, and some yummy recipes perfect for spring. Have questions? Hit reply and let me know.
With love and peace,
Jodh